GROUND-BREAKING CEREMONY OF HUALIDA GARMENTS FACTORY
Date Submitted: 04/01/2021
A new spring with new projects and new successes. On January 4th, 2021, Hop Luc Construction Joint Stock Company officially started Hualida Garments Factory Project in Cam Phu Ward, Cam Pha City, Quang Ninh Province.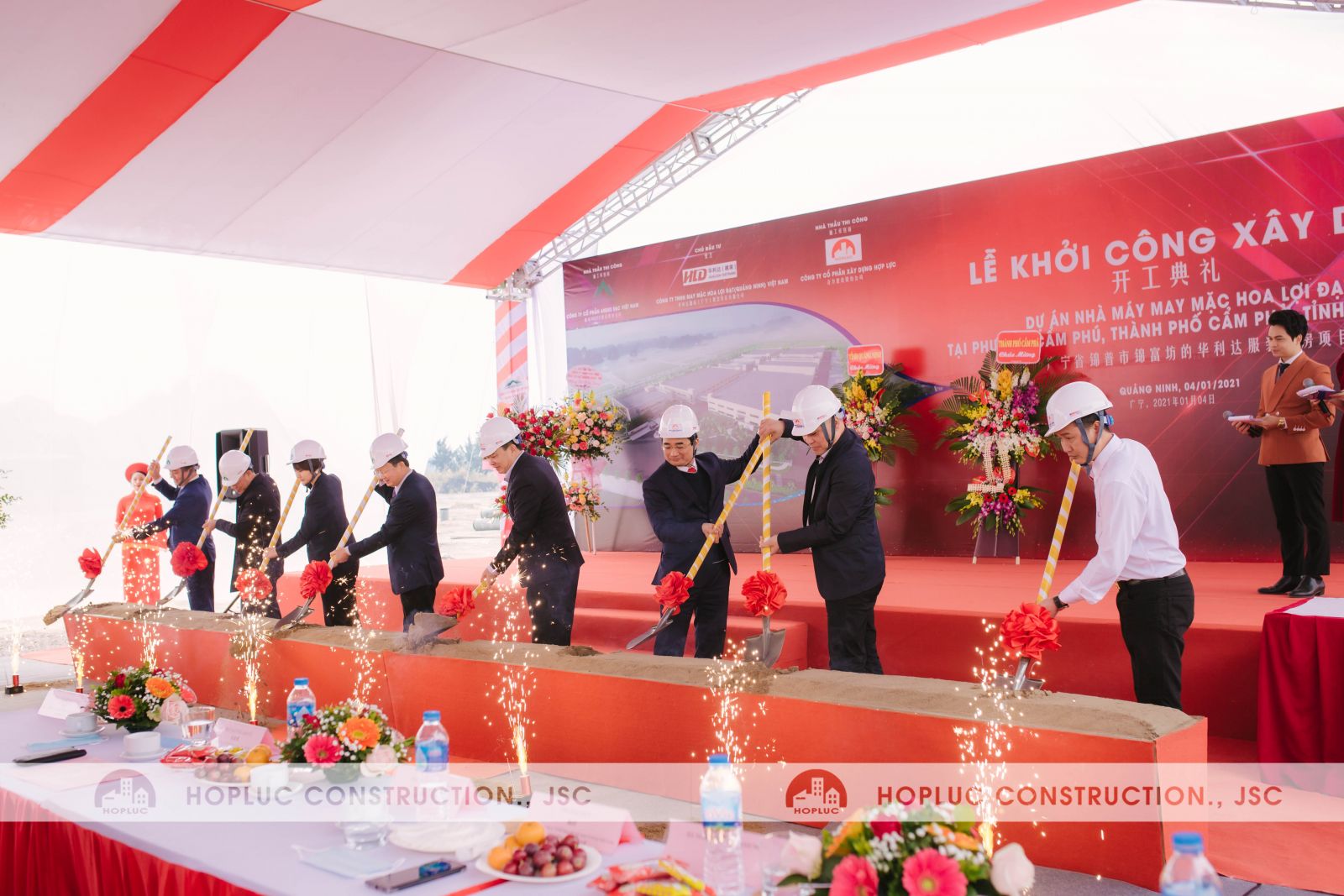 Attending the ceremony were leaders of Quang Ninh Province's Departments and Agencies, Cam Pha City's agencies and the representatives of the Board of Directors of Hualida Garments Co., Ltd.
The ceremony took place successfully, marking an important moment in the long-term and sustainable development of Hualida Garments Co., Ltd.
PROJECT INFORMATION
PROJECT: HUALIDA GARMENTS FACTORY
LOCATION: CAM PHU WARD, CAM PHA CITY, QUANG NINH PROVINCE
SCOPE OF WORK: MAIN CONTRACTOR
LAND AREA: 122,921 M2
TOTAL FLOOR AREA: 118,000 M2
CONSTRUCTION PERIOD: 01/2021-08/2021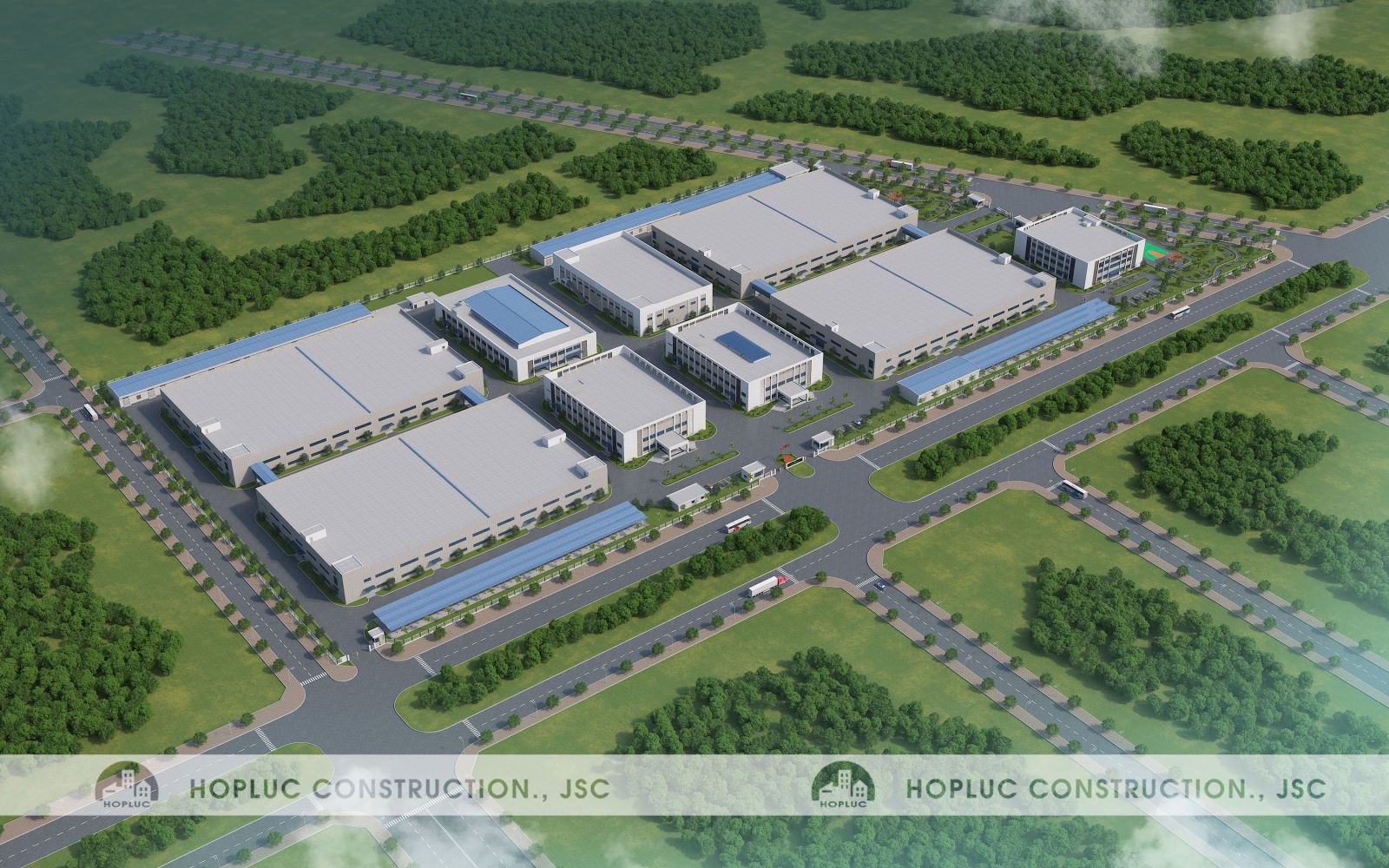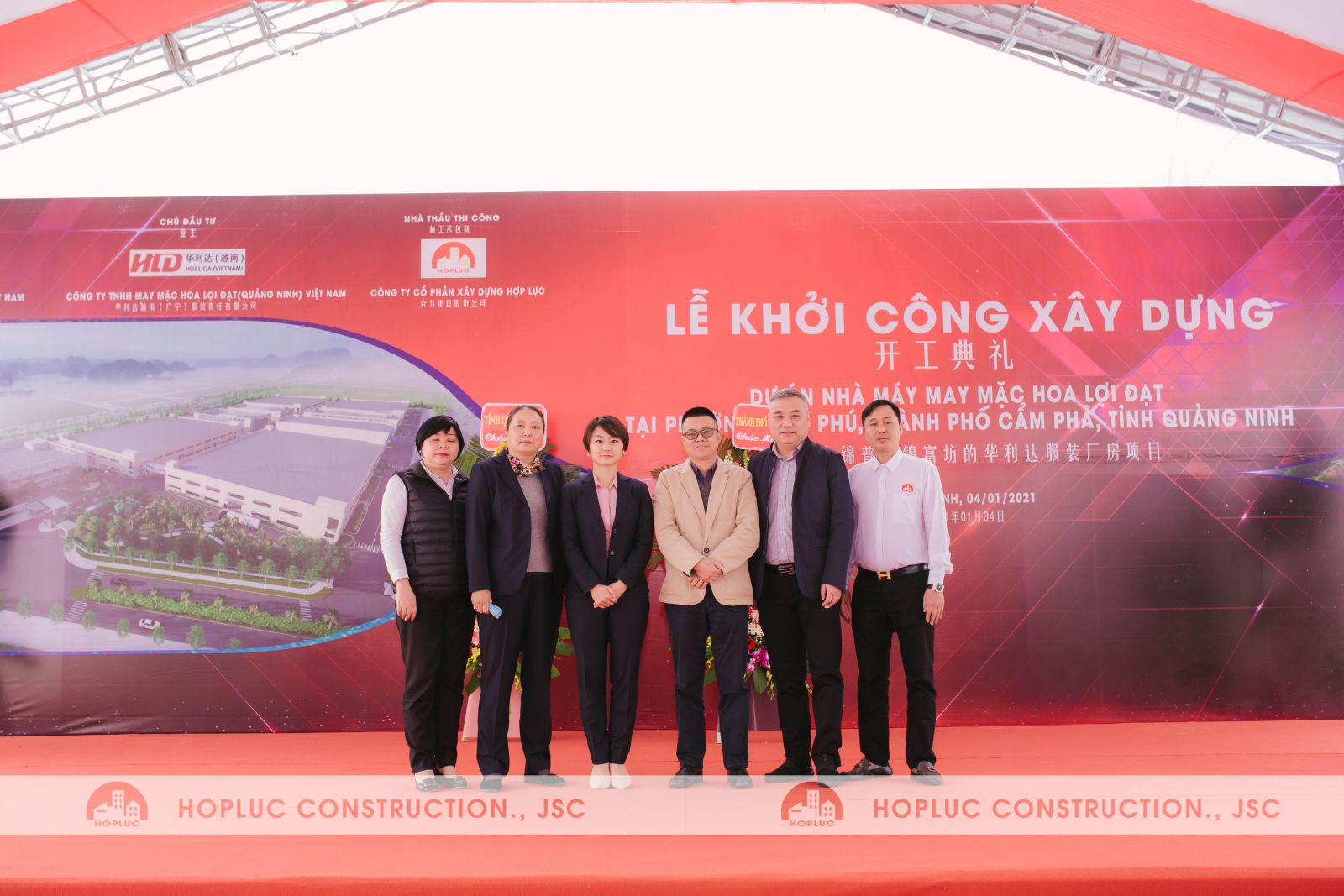 Hualida Garments Factory operates in manufacturing garment products for the world's famous brands. This is not only a great significance to Hop Luc but also has an important value to Quang Ninh Province. When completed, it will contribute significantly to Quang Ninh province's budget and to the development of Cam Pha and surrounding areas Economy.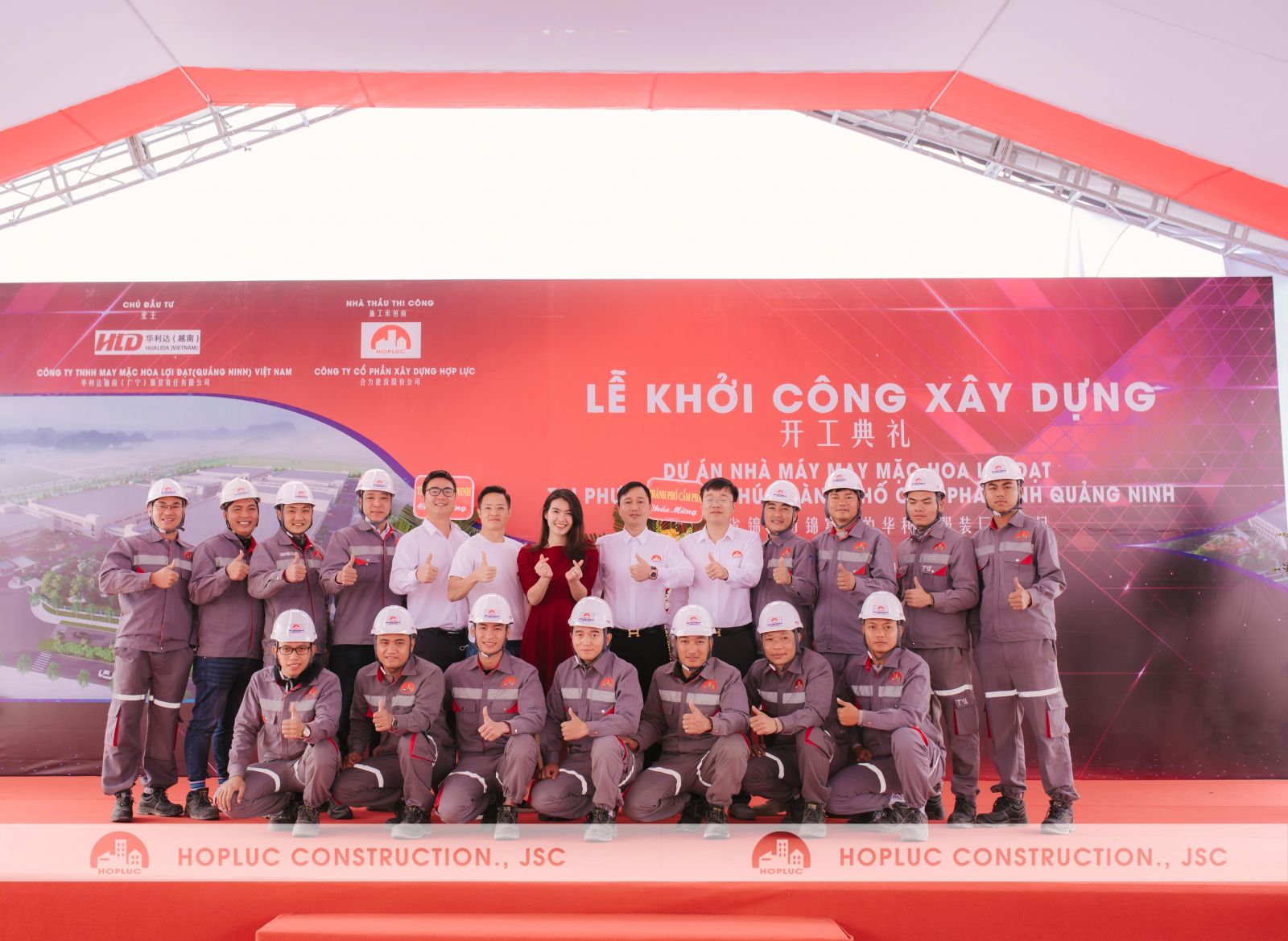 The project is expected to be completed and officially put into operation in August 2021.
Hop Luc Construction Joint Stock Company will try the best to complete the project successfully in order to create the best investment efficiency for the investor, as well as to help Hop Luc continue enhancing the brand value to be one of the largest main contractor in Vietnam.