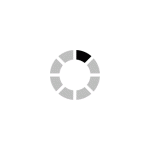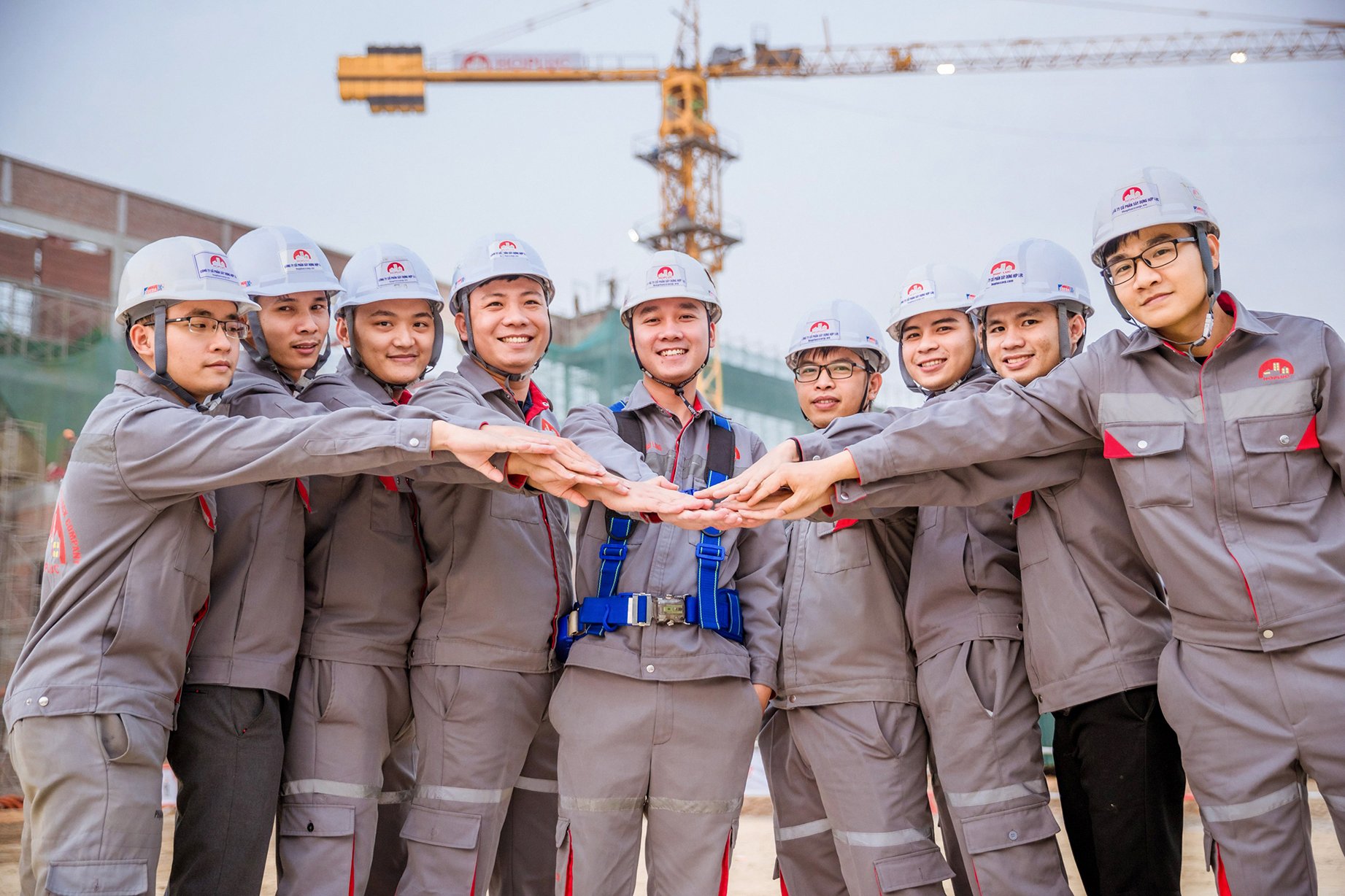 HUMAN RESOURCES
At HopLuc, we believe that human resources play a crucial role in determining the success or failure of a company. Receiving absolute trust from customers is both a pressure and a motivation for HopLuc's staff to continuously cultivate, learn, and create non-stop to adapt to the ever-changing construction market.
Employees

>1000
office sector

371

factory sector

69

On-site

622

Skilled workers

8000
FINANCIAL RESOURCES

CHARTER CAPITAL
500000000000dự án
Tìm kiếm dự án
MANAGEMENT SYSTEM
"Quality" always serves as the pillar that determines the existence and sustainable growth of the business. HopLuc, recognizing this tenet, has been constantly advancing and implementing the most cutting-edge standards and management systems, such as the quality management system ISO 9001:2015, the environmental management system ISO 14001:2015, and the occupational health and safety management system ISO 45001:2018, to satisfy all the stringent demands of customers and bolster its inner power.

"Give quality to receive trust" and customer satisfaction are constantly the highest principles in the quality of products and services provided by HopLuc, as demonstrated by our application of the management system on current 4.0 technology platforms.