HOPLUC TAKES PART WITH HANOI UNIVERSITY OF CIVIL ENGINEERING IN CAREER ORIENTATION DAY
Date Submitted: 12/07/2022
For two days, 08 and 09/07/July 8th and 9th, 2022, Hop Luc Construction JSC, accompanied by students of the English -French program of Civil Building and Industrial Construction Faculty at Hanoi University of Civil Engineering, operated the 2022 Career Orientation Counseling and Recruitment Day. This program is a meaningful activity to create a connection between senior students and employers and also an opportunity for them to find jobs that match their passions and abilities.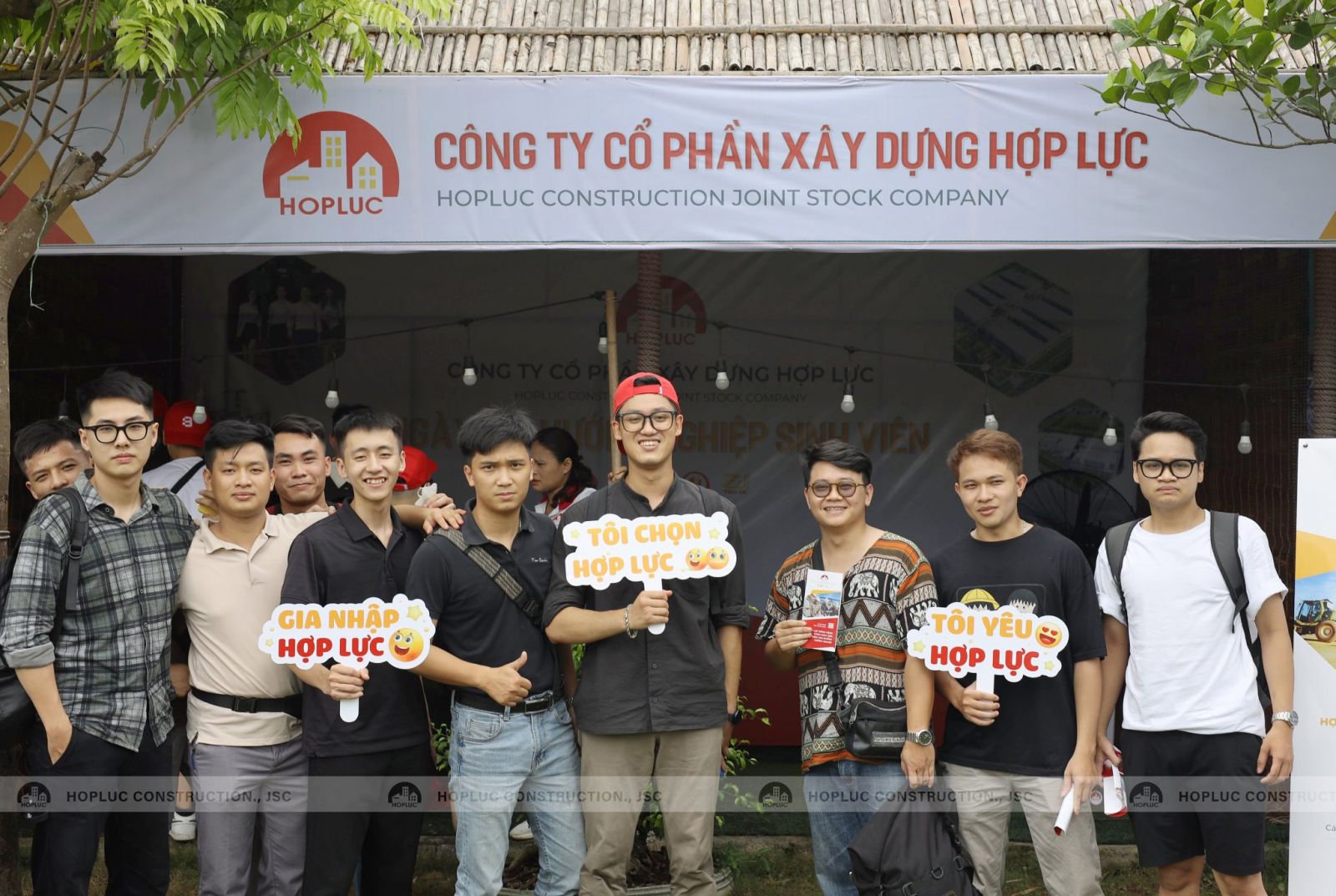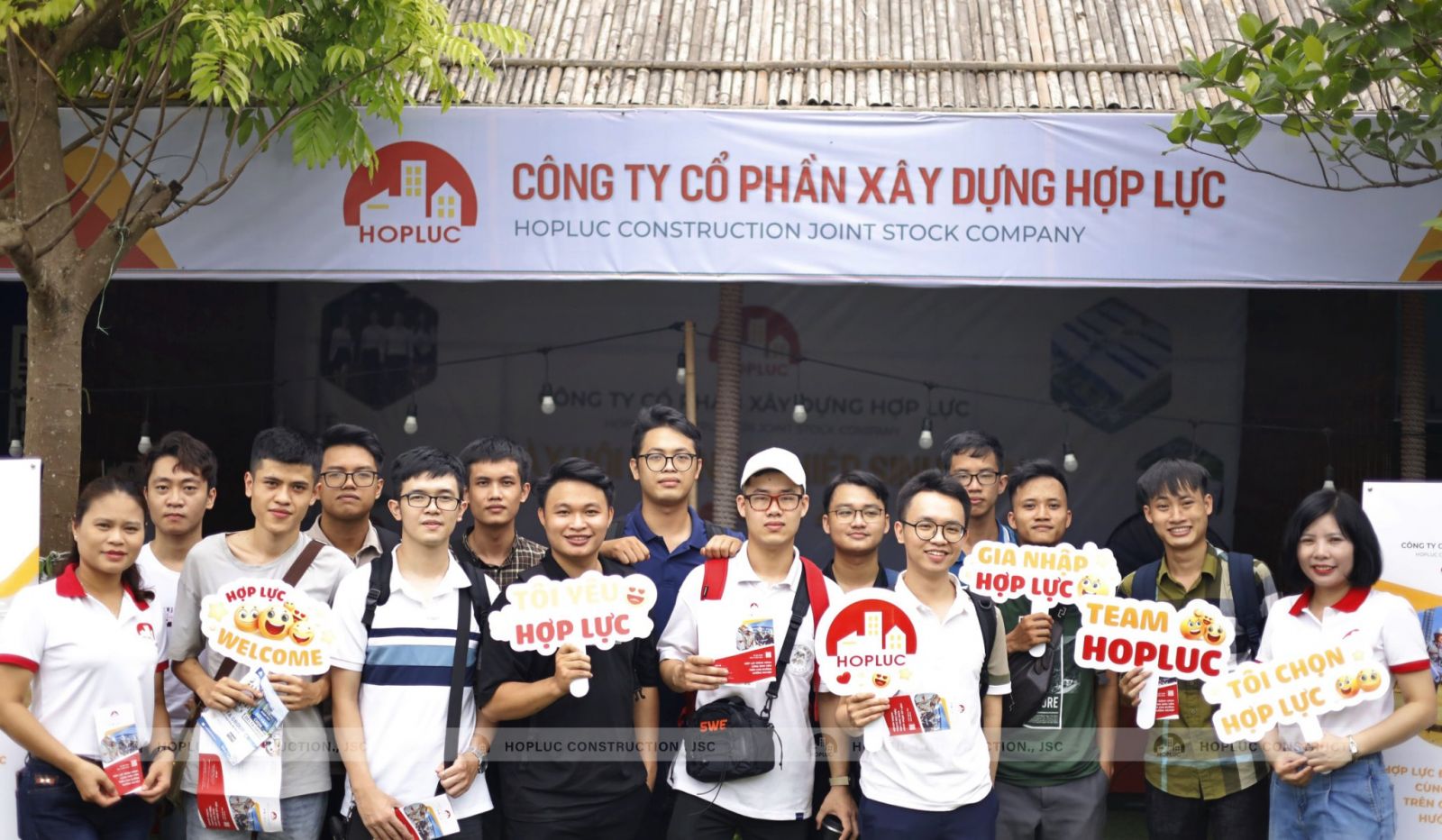 Taking part in Career OrientationCounseling and Recruitment Day, the Hop Luc Construction JSC booth gave students a comprehensive view of jobs in the industrial construction Industry in Vietnam and introduced job opportunities recruited by HopLuc. Besides, Hopluc gave them information about job opportunities.
By the end of day 2, the HopLuc Construction booth had received a lot of candidates coming with the attention to find the right position for themselves.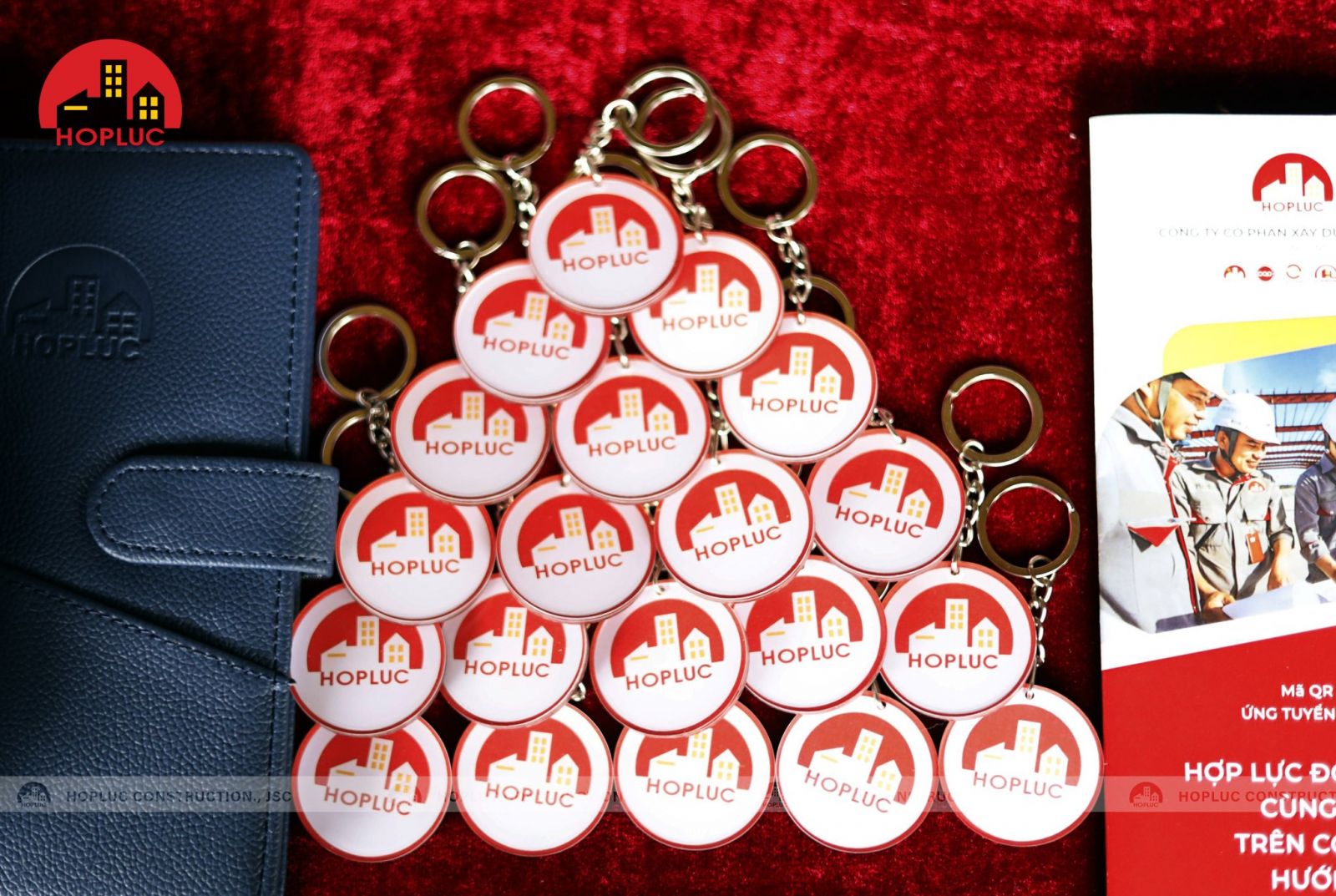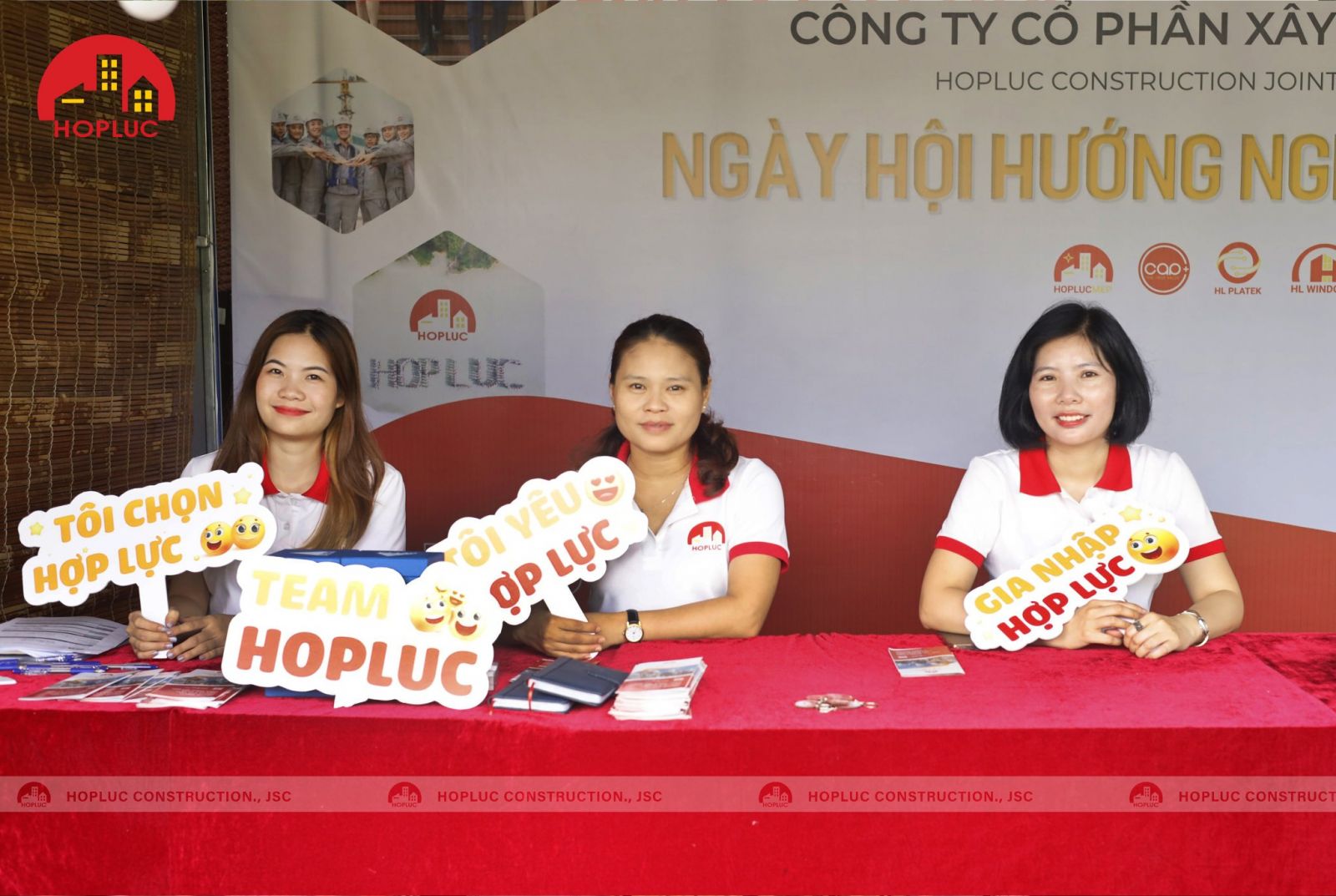 The collaboration with Career Counseling and Recruitment Day of Hanoi University of Civil Engineering on Career Orientation Day is the kick-off activity to open the series of  HopLuc Construction JSC's companionship with students in the year 2022. Hopefully, Hopluc Construction hopes that with this series of meaningful activities, HopLuc will continue to bring students more opportunities for personal development for students in the future that hope to develop themselves in the future through this series of meaningful activities.