HOPLUC FOOTBALL CUP 2022: Unforgettable Impressions
Date Submitted: 21/04/2022
The 1st HOPLUC FOOTBALL CUP football tournament in 2022 celebrates the Company's birthday with the participation of 13 teams, after 2 days of competition, the tournament has ended successfully.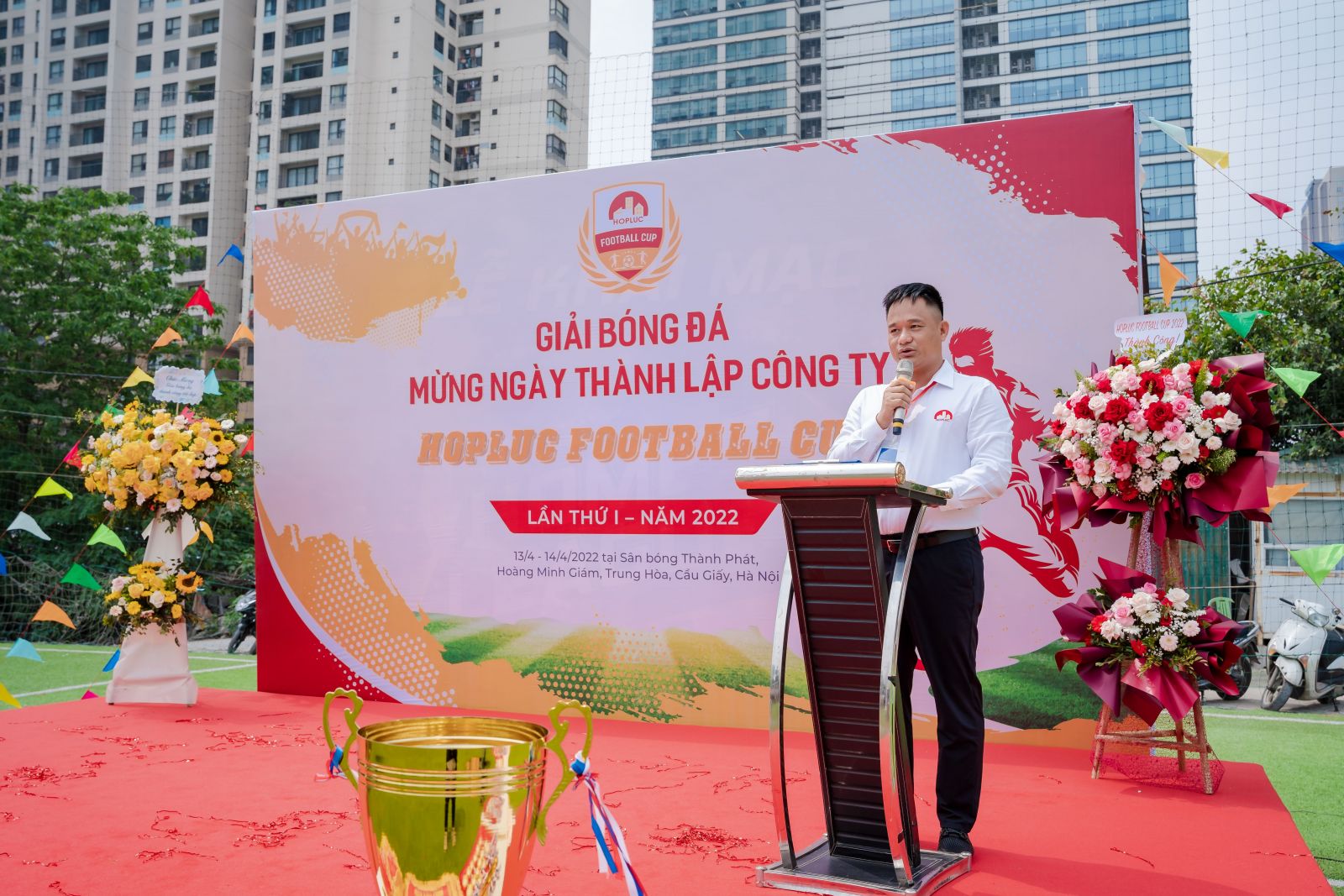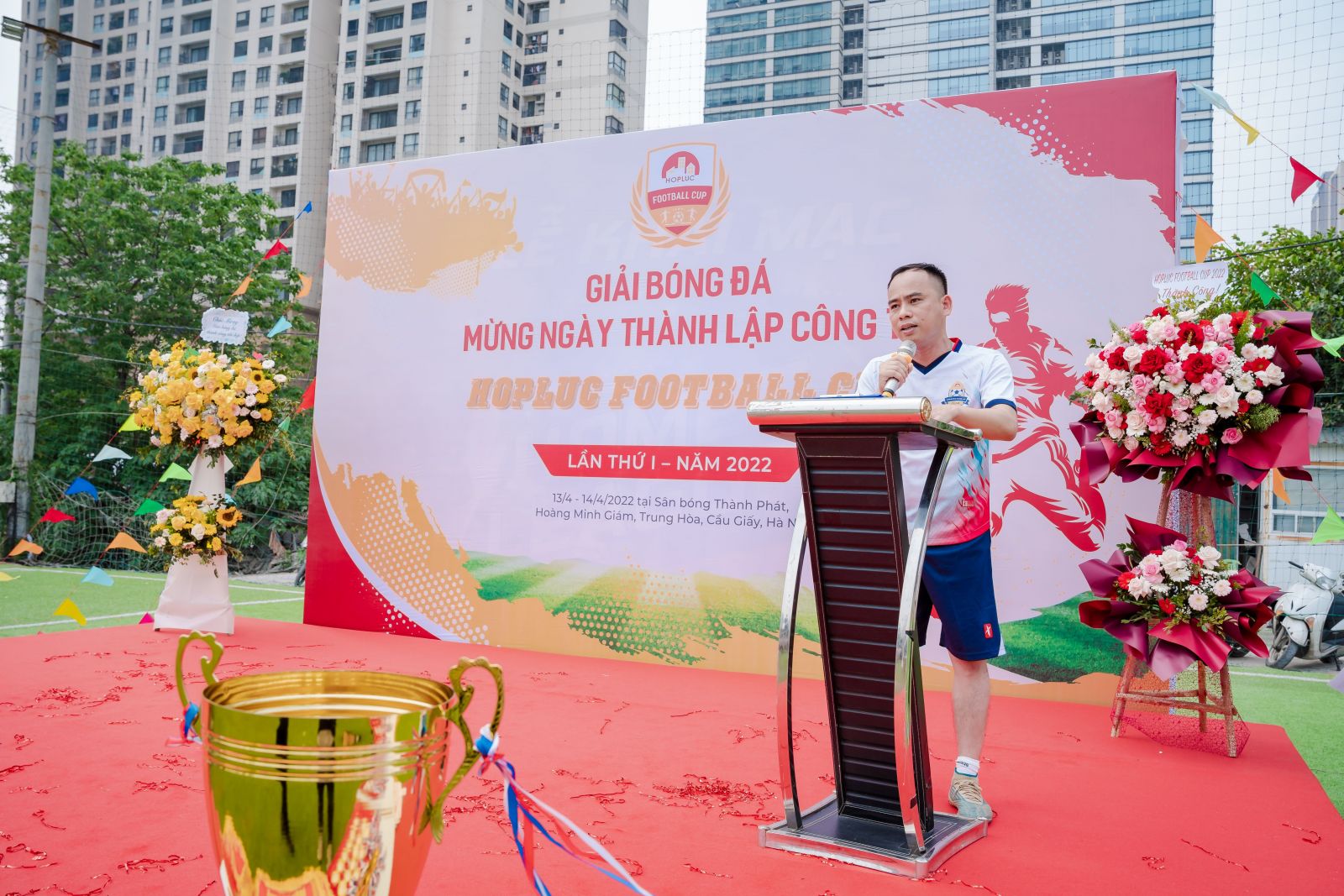 The teams and players have given the audience emotional, dramatic, thrilling and fiery matches. After 2 days of exciting competition, Hop Luc Construction Joint Stock Company has found the best and most deserving representatives for the championship titles.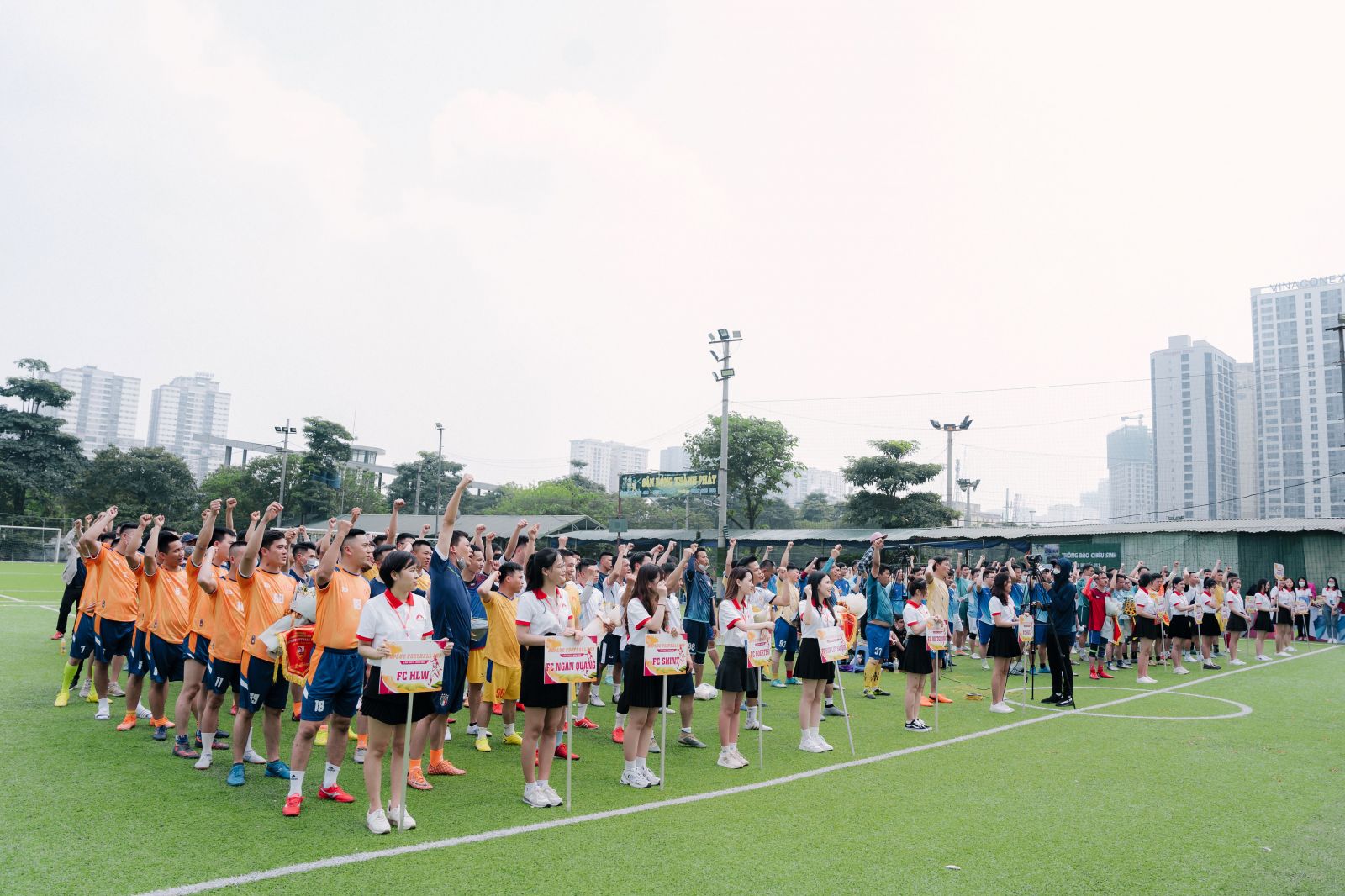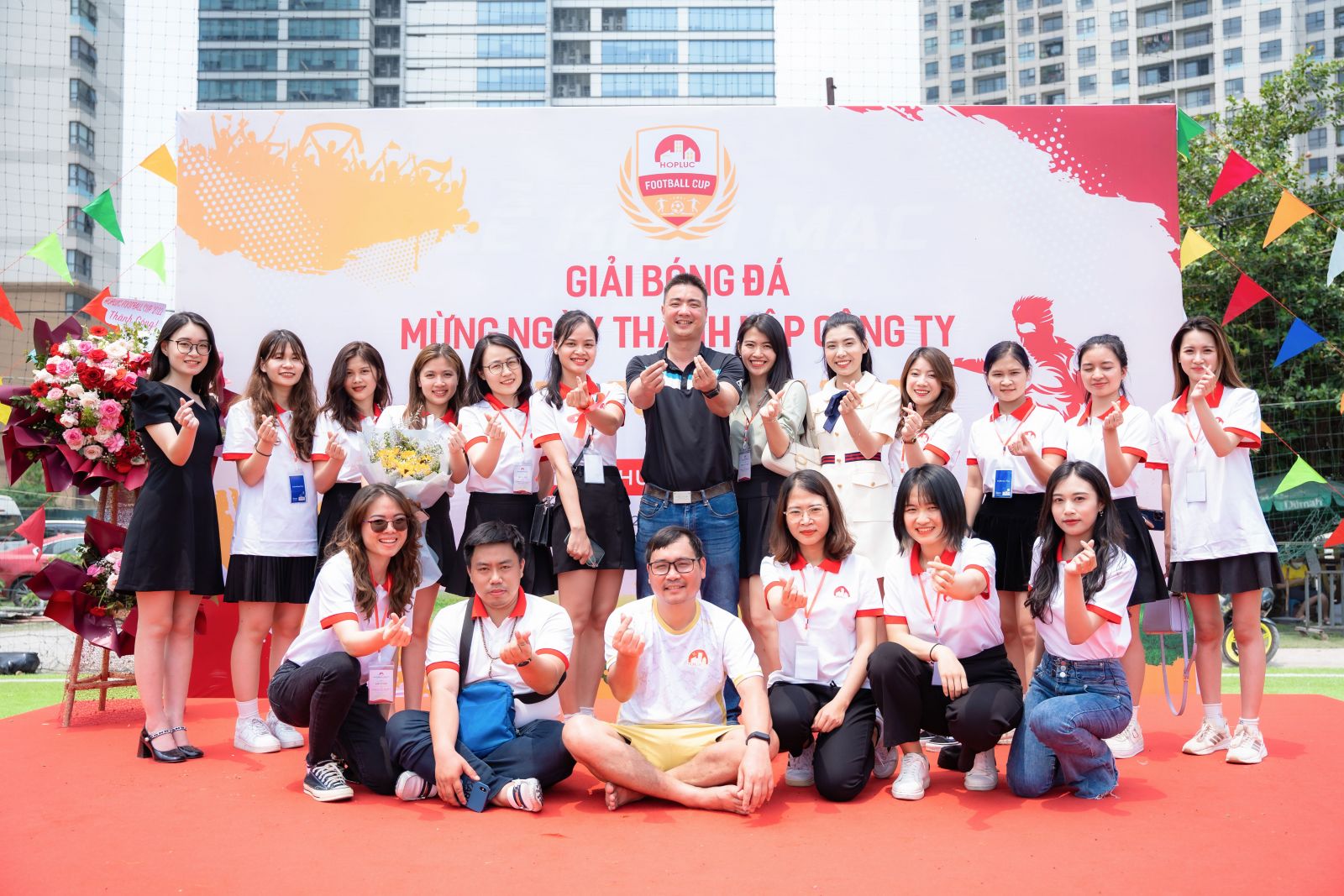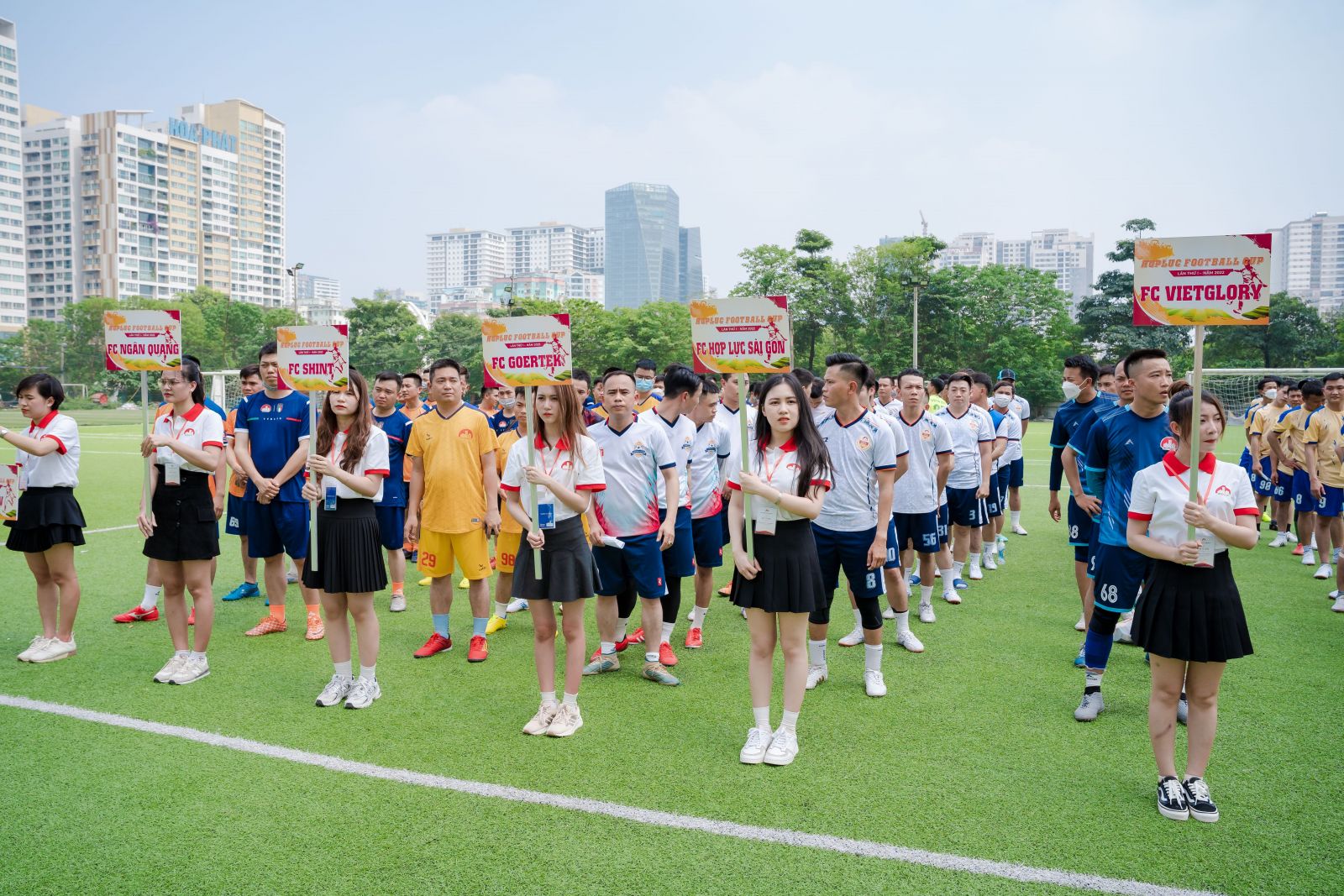 Hop Luc Joint Stock Company would like to sincerely thank and appreciate all the affection of all the teams and all the players who did not mind the long distance, temporarily putting aside all their busy work to come to Hop Luc. Hanoi, participating in the HOPLUC FOOTBALL CUP in 2022, devoted themselves and created an unexpected success for the tournament. The company's leadership also hopes that you will always keep this fire of enthusiasm and continue to devote yourself to the coming seasons.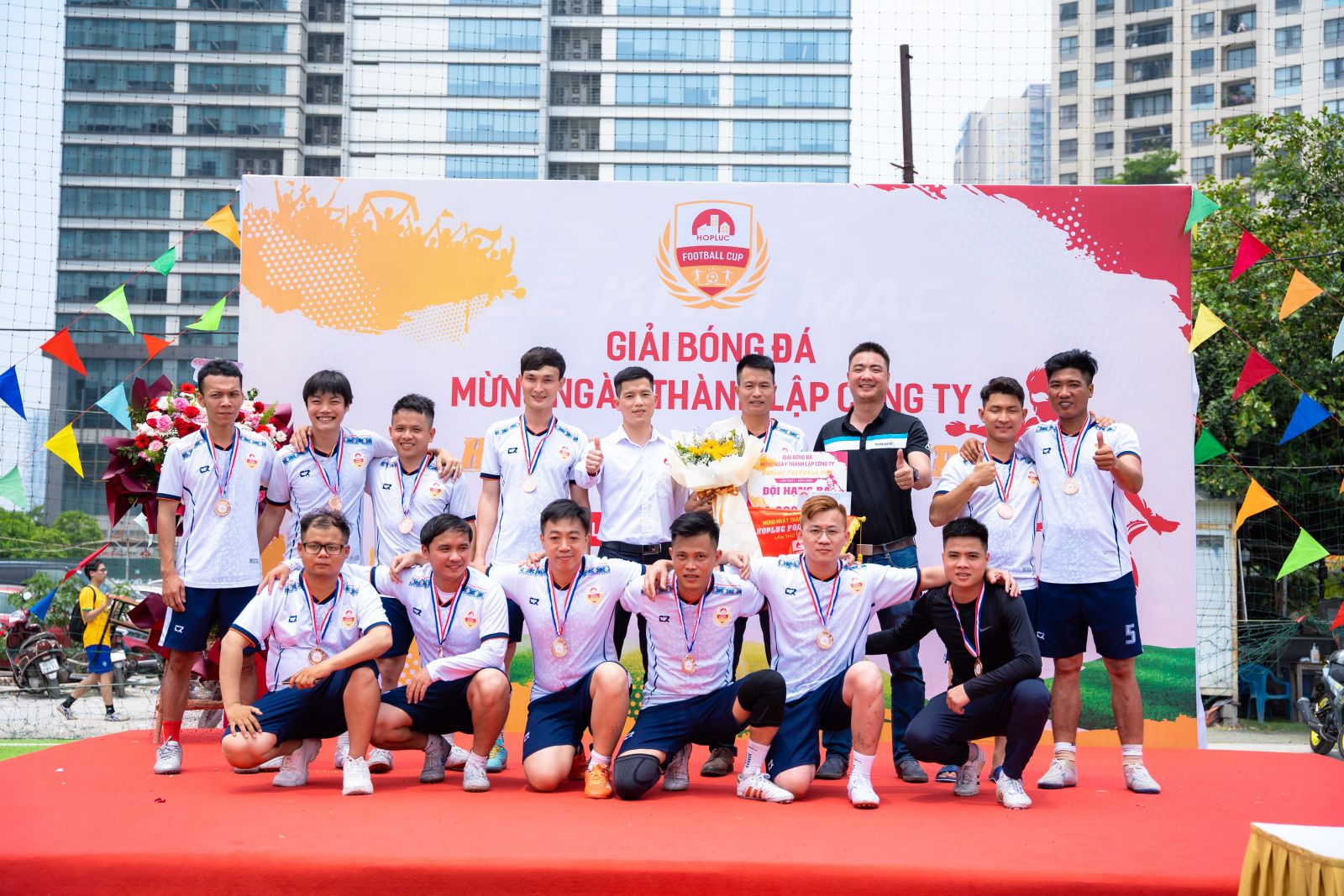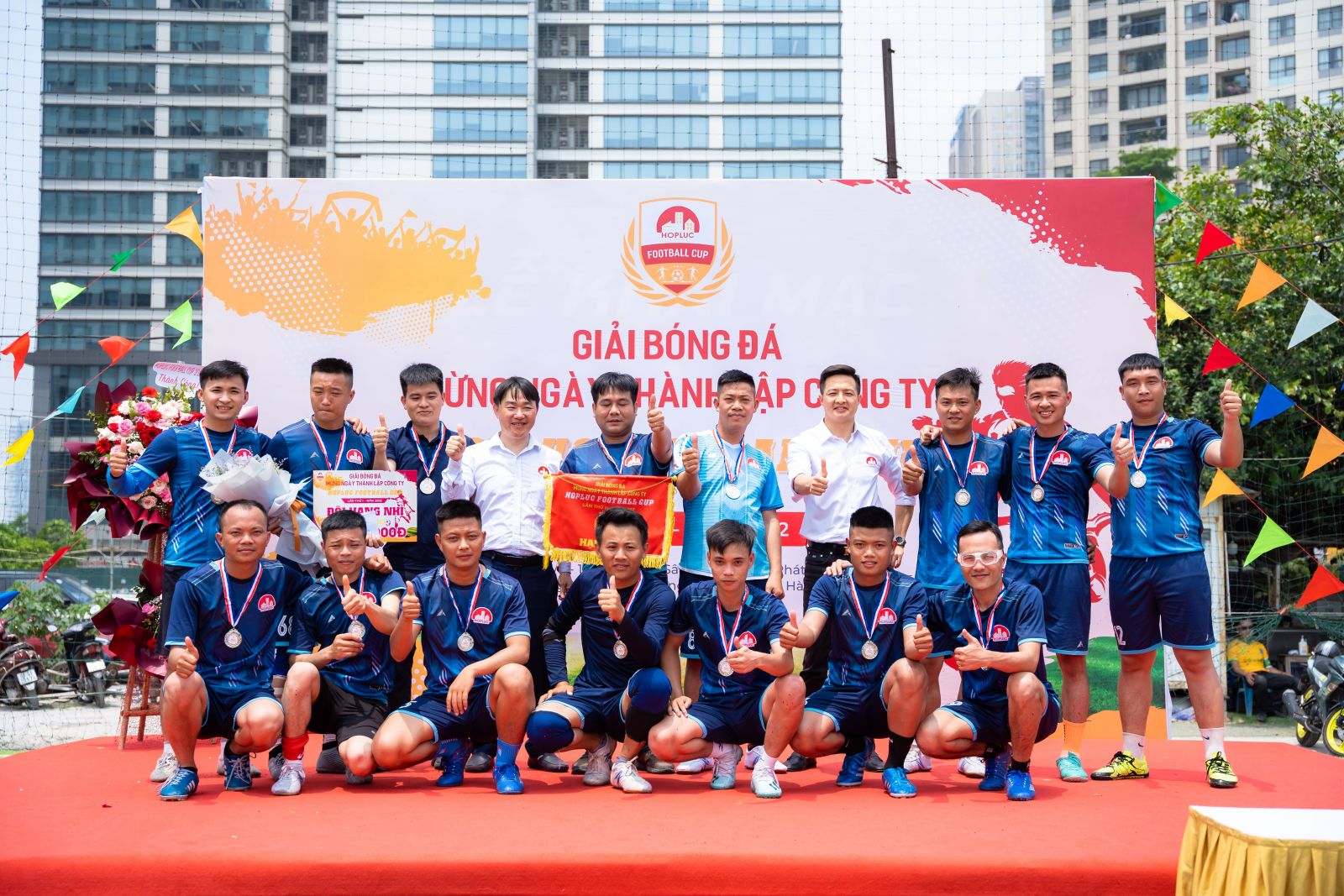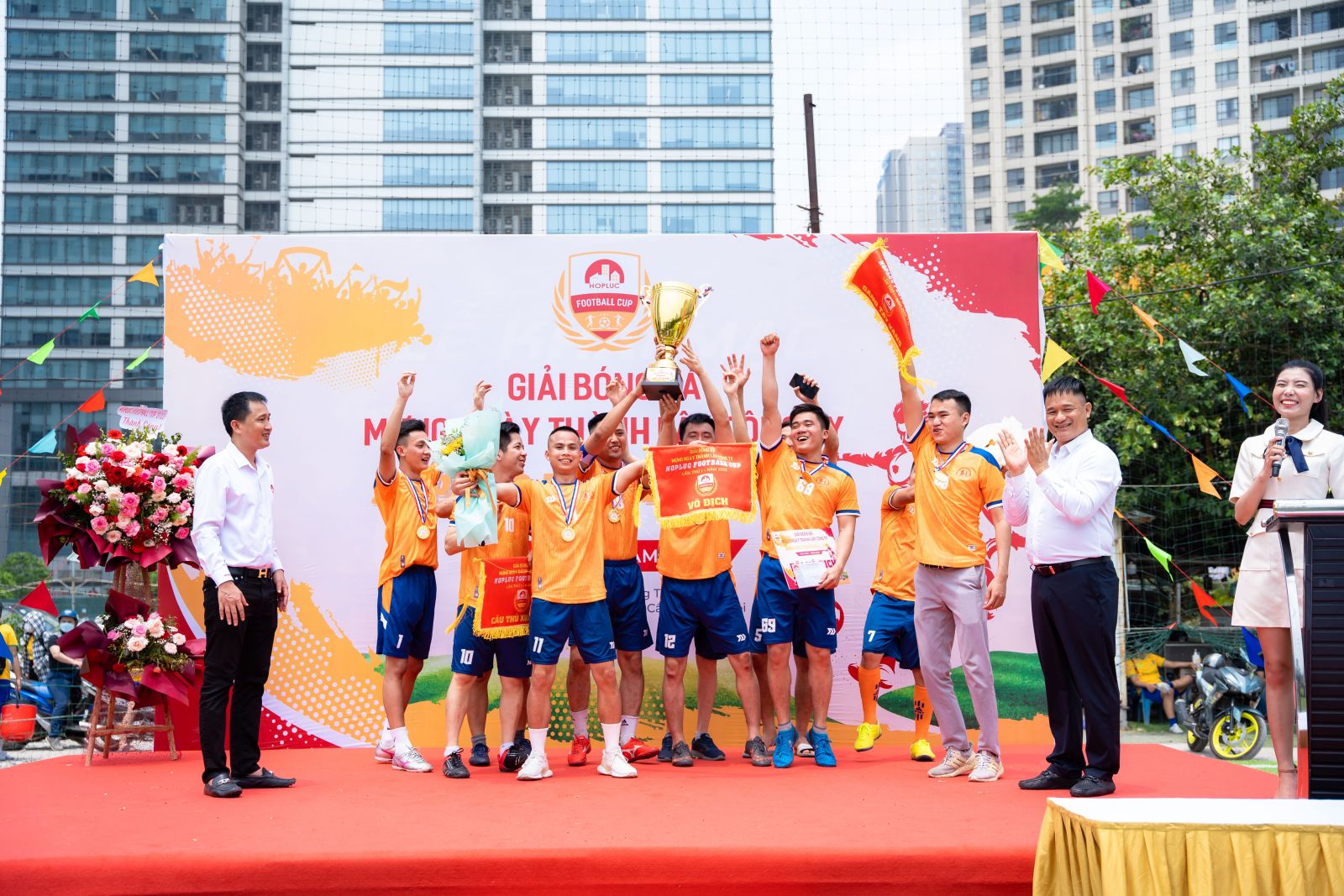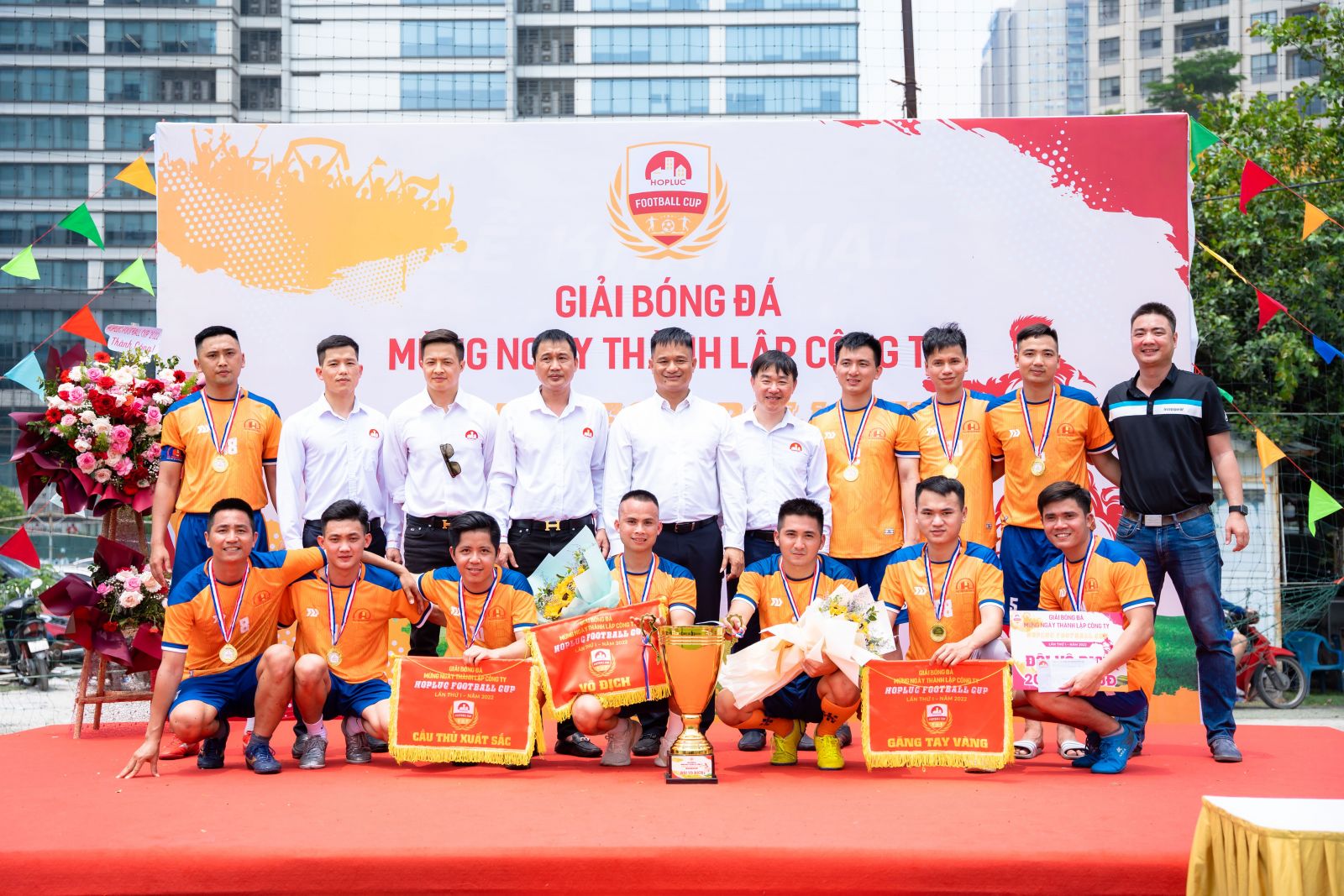 Hello and see you in the next seasons of HOPLUC FOOTBALL CUP. Let's take a look back at the impressive images of the 1st HOPLUC FOOTBALL CUP season in 2022 in the short clip below.