HOP LUC – MAIN CONCRETE, FINISHING AND MECHATRONIC CONTRACTOR (EXCLUDING STEEL STRUCTURES AND INTERNAL ROADS) AT TEXHONG HAI HA KNITTING FACTORY PROJECT
Date Submitted: 14/01/2021
The Texhong Knitting Factory project in Hai Ha Industrial Park, Quang Ninh, was one of the major projects of Hop Luc Construction Joint Stock Company in the last days of 2020. The project was implemented on a land area ​​of more than 249,900 square meters to produce knitted fabrics with a design capacity of 82,500 tons. The project's total investment capital was 4,979.78 billion VND, equivalent to 214 million USD. The project needs to employ more than 2,700 workers.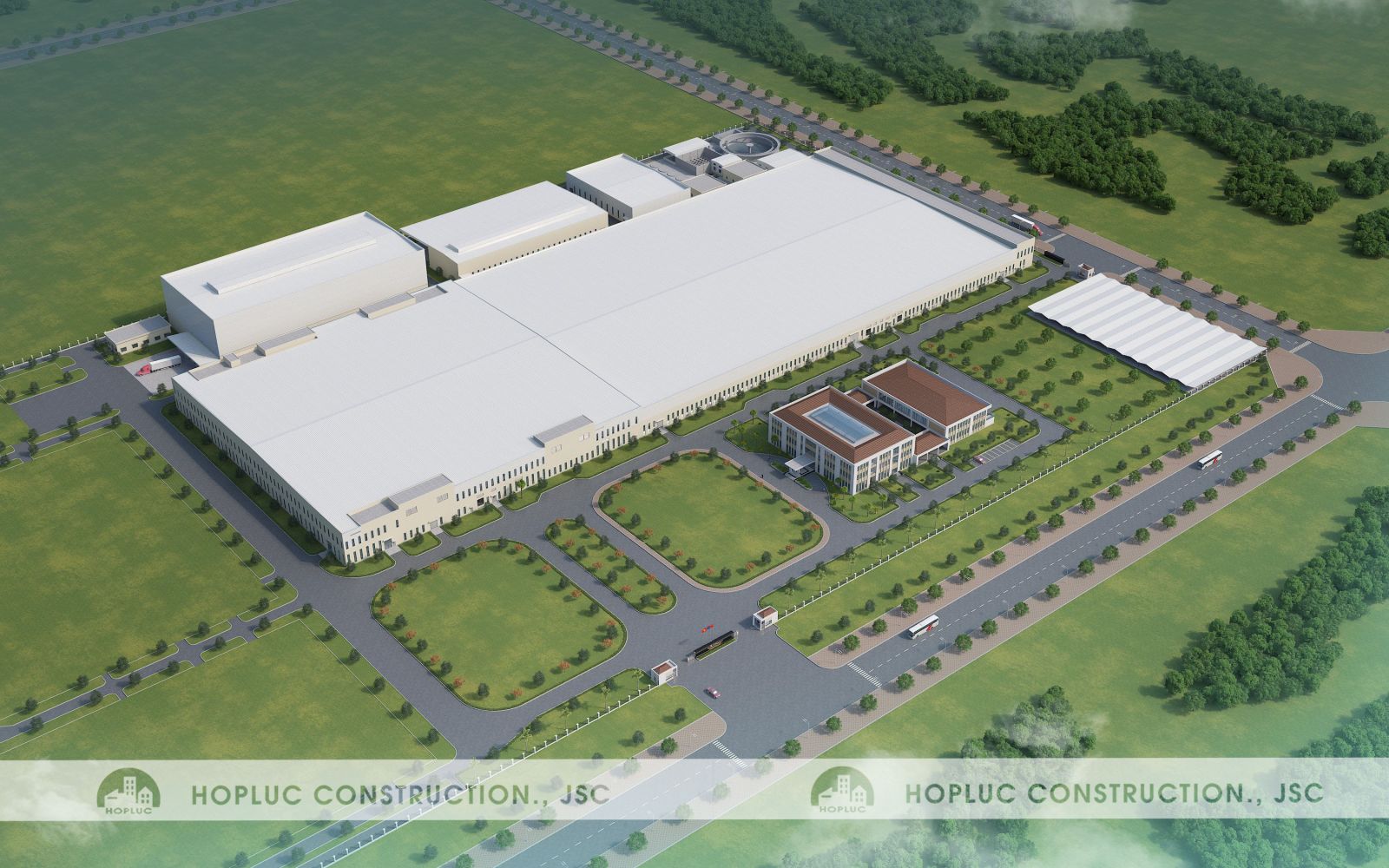 In 2020, Hop Luc was honored to win the bidding on two construction projects invitation by the owner of Texhong to tender: the project of Texhong Knitting Factory and Texhong Hai Ha Standard Factory No.2. The knitting factory is the second consecutive package, Hop Luc was selected as the construction contractor after proving the safety, quality, and progress factors in the first project (Construction of standard factory area 2). Participating in this project, Hop Luc played a role as a concrete, finishing, and electromechanical contractor (excluding steel structures and internal roads). Accordingly, Hop Luc will complete construction items to hand over to investors with a commitment to progress, safety, and the best quality of construction. It is one of the important items to require the contractor to have good construction capacity, enforcing all strict requirements on investors.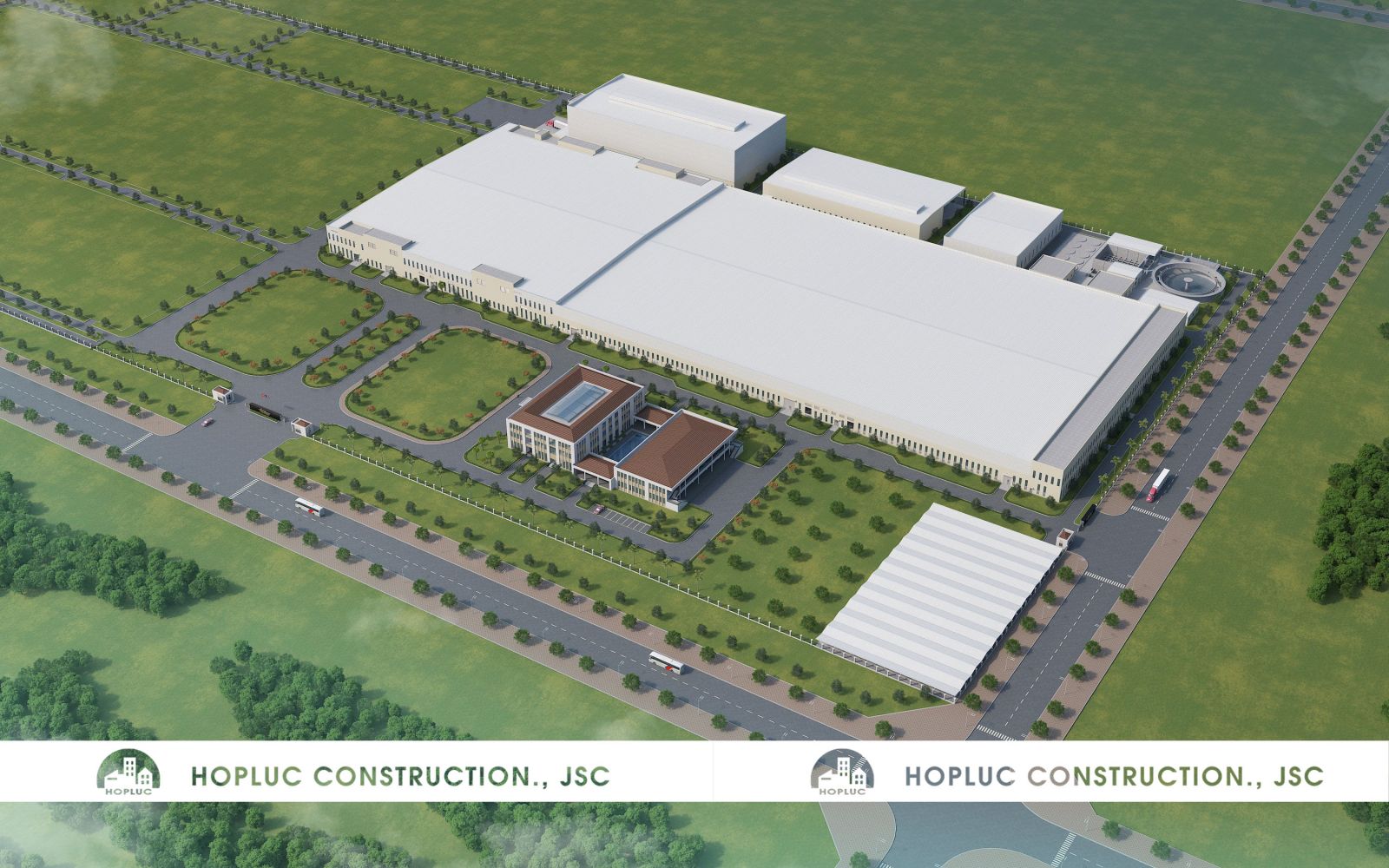 Speaking at the initiation of construction, Mr. Tran Ngoc Tan, General Director of the company, said: "After being completed and put into operation, we hoped that the project would contribute significantly to attracting workers, promoting the rapidly growing urbanization process in Quang Ninh, becoming a new symbol of local development and prosperity."
The Texhong Knitting Factory Project had a team of commanders, engineers, and experts who were powerful and experienced in major projects in the role of a general contractor. The elite force had constructed and operated with modern equipment with strong financial potential. Besides, Hop Luc's brain always shows confidence in proposing the best construction solutions, contributing to speeding up the progress as well as maximizing the added value to the investor. Along with a series of big projects being implemented from North to South, Hop Luc continues to receive the trust of a large number of contractors with high-class projects in the domestic and international construction field.