Groundbreaking ceremony: Zone E factory of Goertek Vina Science and Technology Co., Ltd
Date Submitted: 09/06/2019
On June 6th, 2019, Hop Luc Construction Joint Stock Company organized ground-breaking ceremony for the 1st phase of Electronic Components Factory in Zone E of Goertek Vina Co., Ltd. at Que Vo IP, Que Vo District, Bac Ninh Province.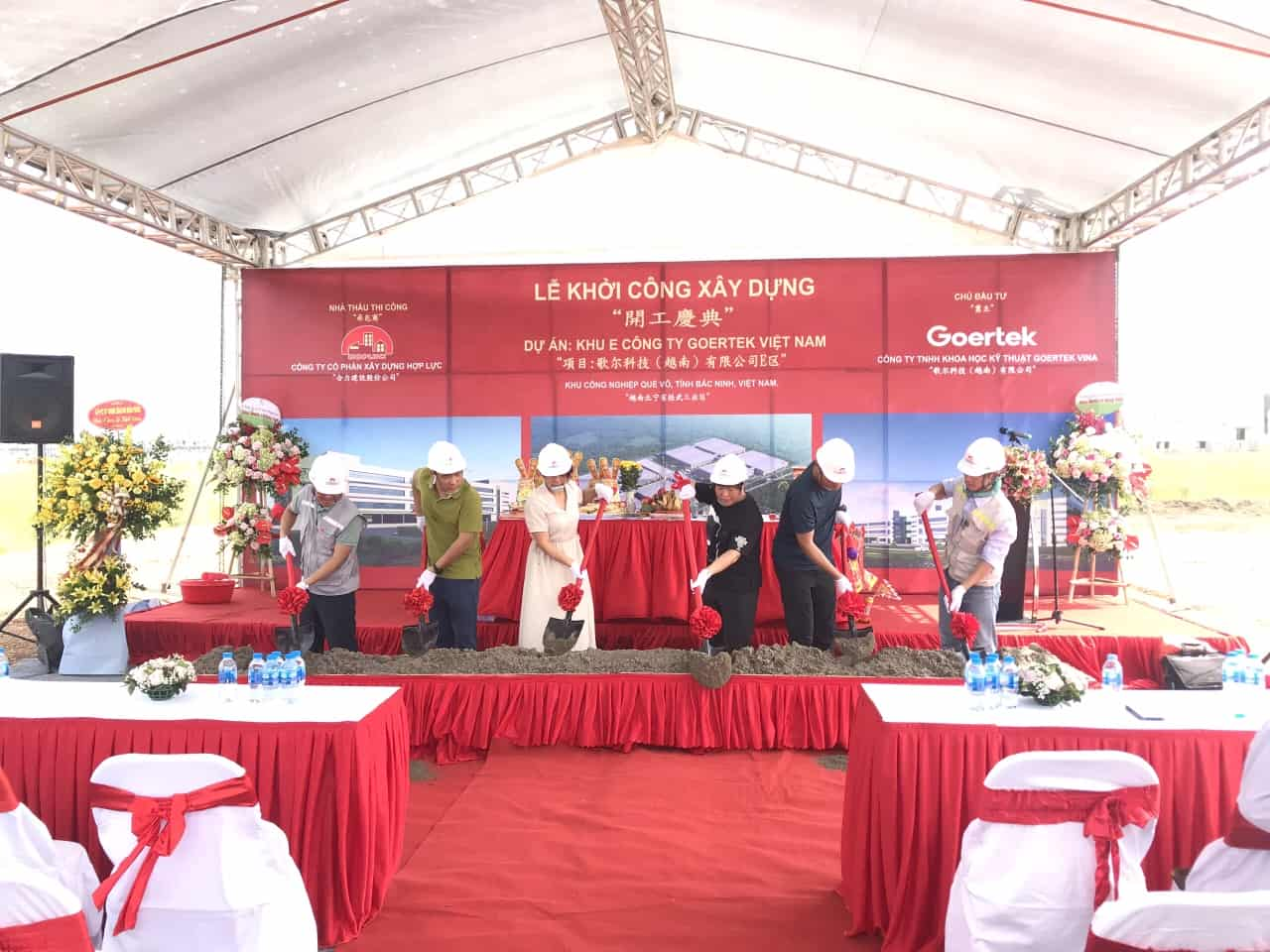 Project scale of zone E factory of GOERTEK VINA Co., Ltd.
Land area: 199,456 m2
Total floor area: 308,686 m2 of which total floor area of 1st phase is 100,706 m2.
The groundbreaking ceremony just takes a short time but still follows professional process to ensure success, not only for the Ground Breaking Ceremony, but also for smoothly construction process and prosperity – development of the investor after the project is completed.
Typical projects of Hop Luc in the first 6 months of 2019
In the first 6 months of 2019, Hop Luc is honored to become official construction unit of the two largest FDI projects in the country. They are ACTR Factory Project and Zone E Factory project of Goertek Vina. Specifically:
On March 1st, Hop Luc started ACTR Factory Project.
On June 6th, Hop Luc continued commencing the first phase of Zone E Factory Project of Goertek Vina.
This has affirmed the trust from foreign investors in Hop Luc's prestige and capacity.
During 10 years of establishment and development, Hop Luc has always been steadfast with the goal of providing leading services in construction works. We has become a construction unit of many large work items and got the trust from customers. In addition, we also have a team of experienced managers, employees and workers in the field of construction who are always hardworking, enthusiastic and creative to bring the best construction products to customers.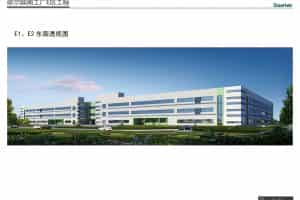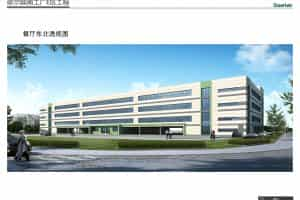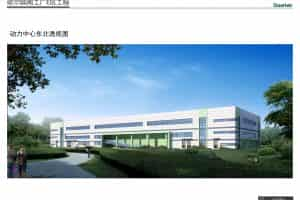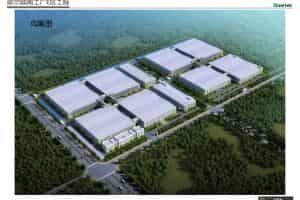 Currently, Hop Luc brand has a strong foothold in construction industry and appeared throughout the country. With the mindset to bring perfect space, modern architecture, superior quality and reasonable price … Hop Luc has been meeting all the needs of customers and greatly contributing to change architecture appearance of the country.